Welcome to Townsville Cardiovascular Group
Townsville Cardiovascular Group is located in the Mater Hospital medical suites, Level 2 Suite 4, 25 Fulham Road, Pimlico.
Our experienced cardiologists provide compassionate clinical assessment using cutting-edge technologies to provide patients and referring doctors with a quality integrated service. Our friendly and well trained staff will make you feel comfortable and relaxed throughout the process with communication being a high priority.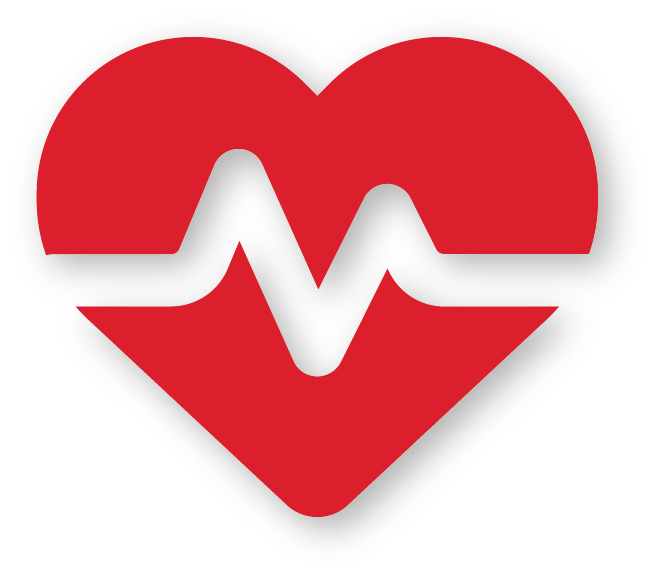 Our Services Include
Twelve lead ECG
24, 48 and 72 hour Holter monitoring
24-hour ambulatory blood pressure monitoring
Transthoracic Echocardiography & Transoesophageal Echocardiography (TOE)
Exercise stress testing
Stress Echocardiography (Exercise & Dobutamine)
DC Cardioversion
Coronary Angiography and Percutaneous Coronary Interventions (Angioplasty, Stent Implantation)
Temporary & Permanent Pacemaker Implantation and Monitoring
Loop Recorder
Cardiac Defibrillator
Cardiac Resynchronization Therapy (CRT & CRT-D)
Radiofrequency Ablations of various cardiac arrhythmias
Location and Directions
We are located in the Level 2 Suite 4 in the Mater Medical Centre on Fulham Road. Call us on (07) 4779 0199 to make an appointment.